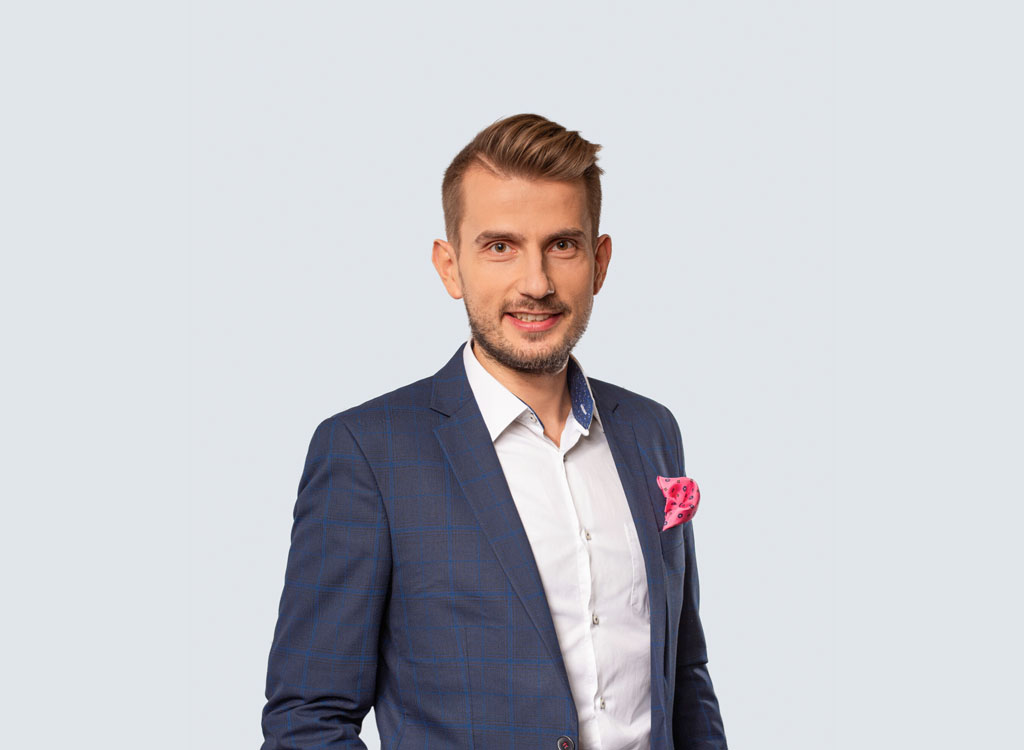 I am a tax advisor and a Partner in SOLVEO.
I started my professional experience with taxes in one of the Tricity legal publishing house in 2009. I was then after my second year of University, thanks to that I had no problem choosing my career path. After graduation, I worked in the indirect and corporate tax team at EY in Warsaw and Gdańsk, for seven years.
I advise mainly on VAT and excise. I perform training courses for accounting, financial and commercial teams, also in organizations such as, for example, The Accountants Association in Poland. I am a lecturer at postgraduate studies in tax advisory and MBA. I write taxes publications for C. H. Beck and books in taxes. In addition, I'm socially active – I'm Plenipotentiary of the Management Board of Pomeranian Employers for Tax Affairs. I also run the youtube channel "Taxes with a human face".
In my free time I like to play football, ride a bike and watch the Polish quiz show "Ten to one".